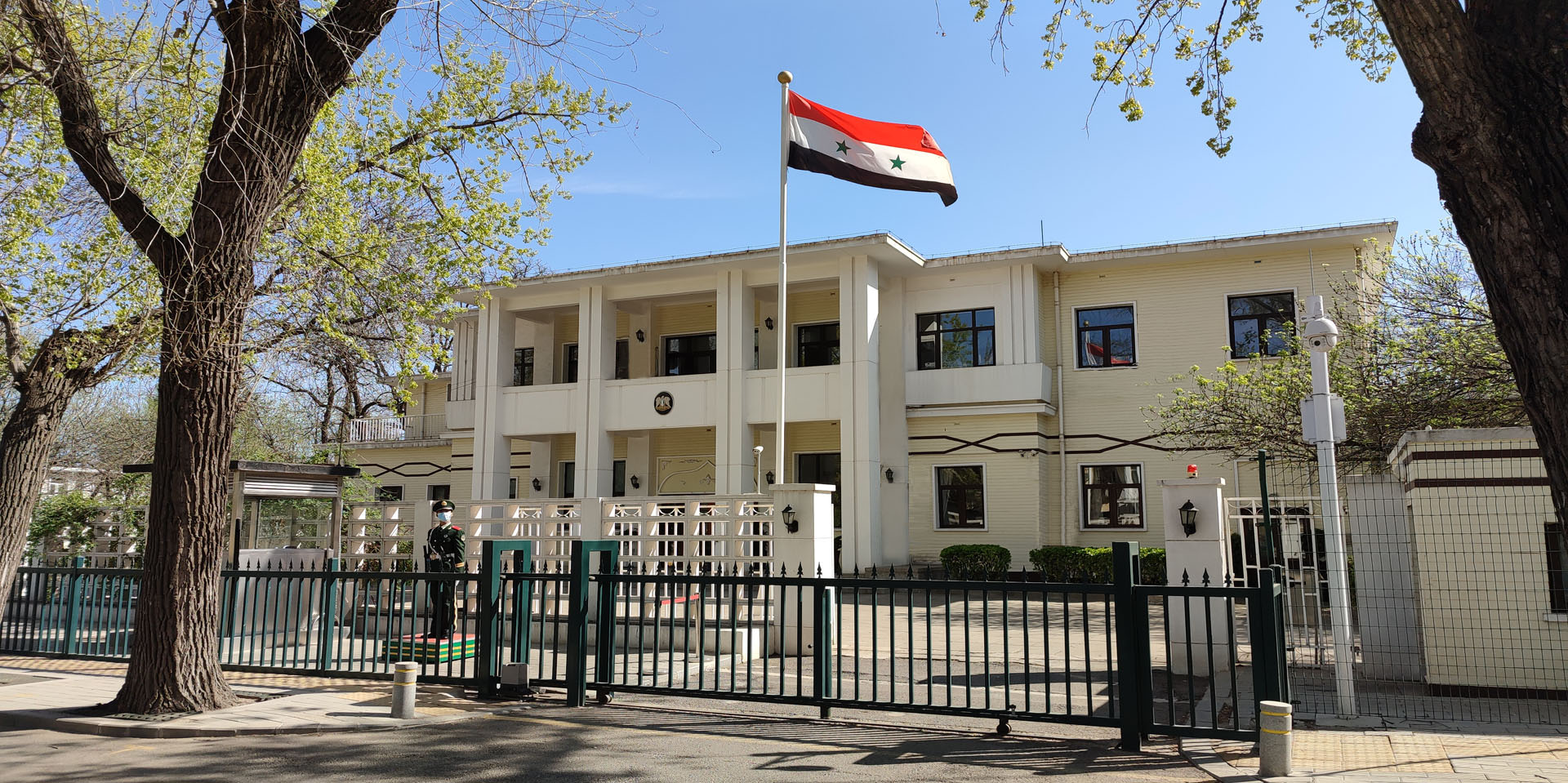 Certification of Academic Documents and Degrees
Certification of all documents and statements issued by schools and universities from China requires
- The original document with an Arabic translation.
- No fees required.
N.B. Graduation certificates can only be certified at the Consular section.
To obtain a school (or university) status document
- the applicant should fill-in a copy of the following form, and certify the form at the cultural section.
- No fees required.
( Click here to download the school (or university) status document form )